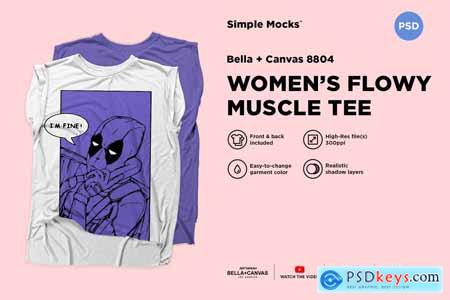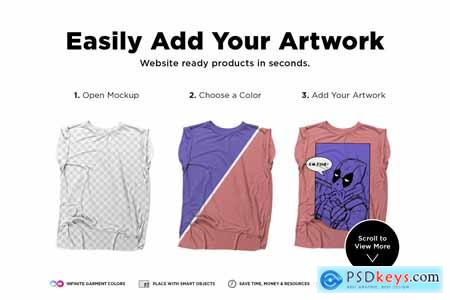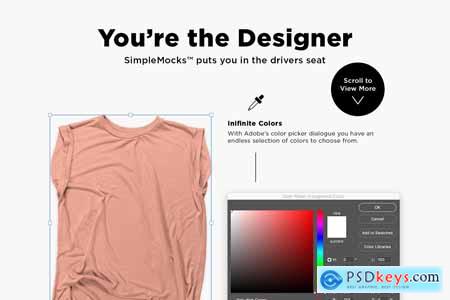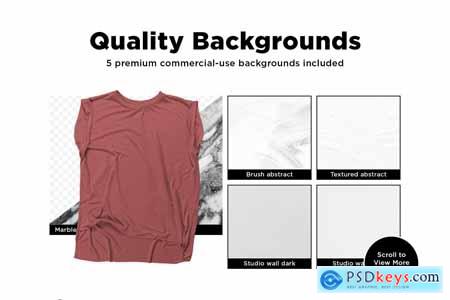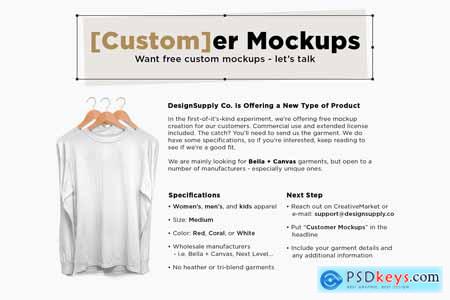 Creativemarket Rolled Cuff Muscle Tee Mockup 3493913
Photoshop PSD | 93 Mb
About
The Bella + Canvas 8804 Women's Rolled Cuff Flowy Muscle Tee mockup is a great addition for any mockup arsenal!
Take your company to the next level by creating a digital storefront in minutes. Little to no Photoshop skill is required and is easy-to-use for all. Each product comes with a handy help guide to answer common questions. Get on with running a business and make the mock portion of your project simple - you might even have some fun!
Simple mocks exist to improve your productivity. Forget displacement maps and hundreds of layers you never use. You donít need that kind of extra in your life. These are straightforward high-res apparel mockups with only the essential layers and no frills.