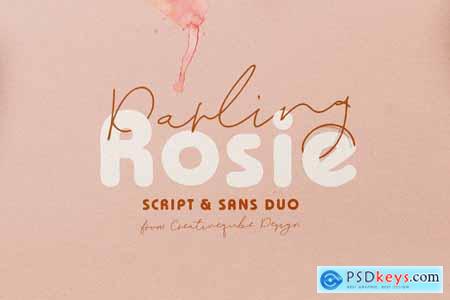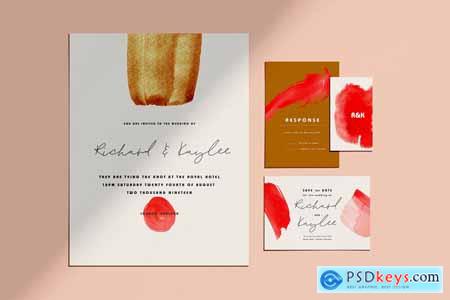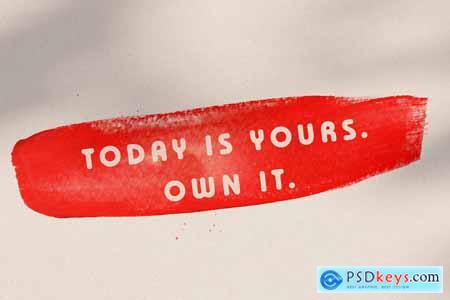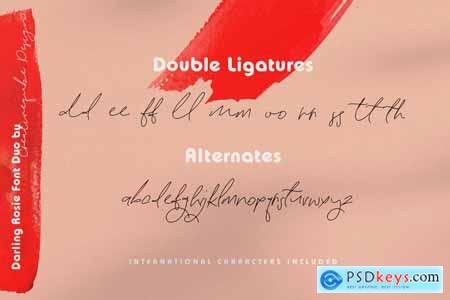 Creativemarket Darling Rosie Font Duo + Watercolor 4113237
PNG | 56 Mb
Preview Page
Darling Rosie Font Duo + Watercolor is a fun hand written font duo that makes for stunning logos, quotes, wedding invites, blog posts, Instagram, and more!
They pair beautifully together in all kinds of applications. The sans looks gorgeous with tracking set at 200, as well as where it's normal setting at zero.
Darling Rosie Script includes lots of ligatures to make everything look perfectly natural and hand written, and there is a separate font file for the full set of lowercase alternates.
Darling Rosie Sans is a sans serif font that just goes so well with the script. It is rounded and bold, making a statement where you need one. This sans looks amazing in lowercase or all caps.
Then there is the fun little bonus watercolor brushes and washes to complete your design.