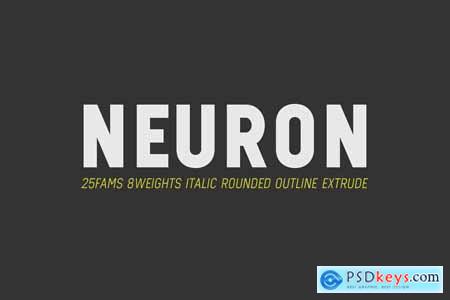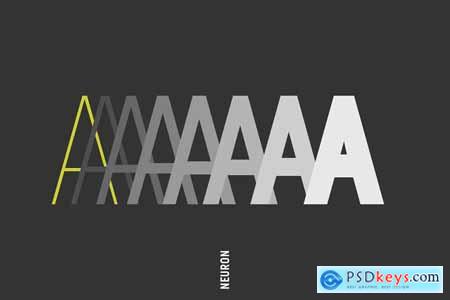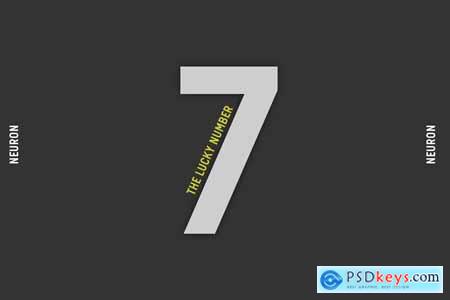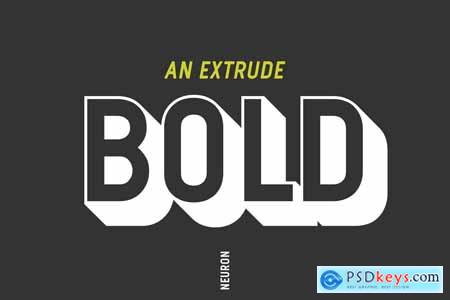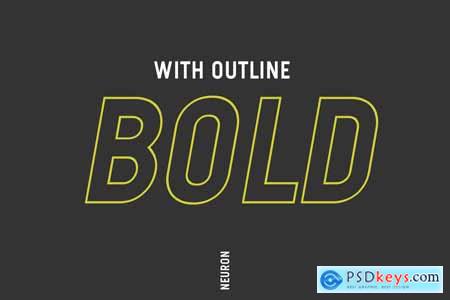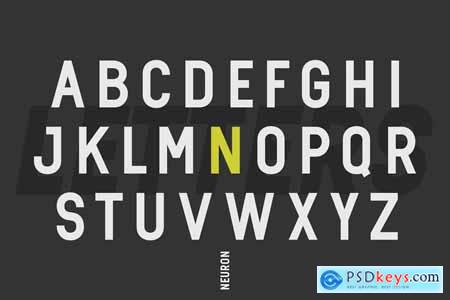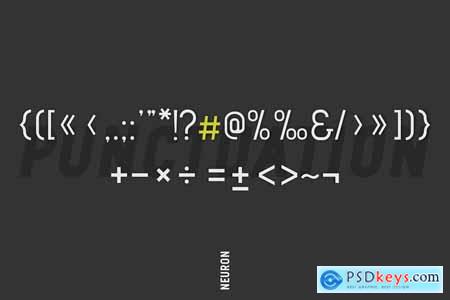 Creativemarket Neuron - Limitless Sans 3997876
TTF | 1.2 Mb
Neuron is an uppercase Sans Serif. It has eight weights, from thin to black. Designed to achieve limitless option in your project. Every single weight has italic version. You will find additional option in Bold and Black version.
Both Bold and Black version of Neuron has rounded and outline option. Except in Bold version, comes with one extra option, the extrude. Outcome would be tremendous. However the extrude only support letters, numbers, symbol and punctuation, no Latin support, for now at least. Yet again, this is special case for extrude, you still can find basic Latin glyph in each families.
In total you will get 25 Neuron families.
Have fun with Neuron.