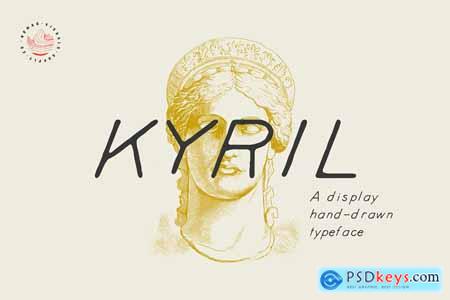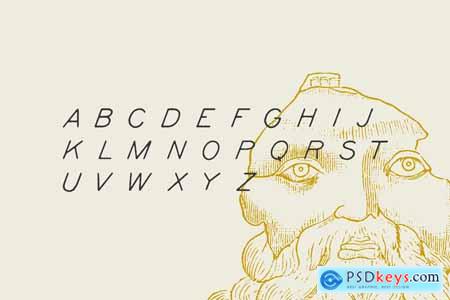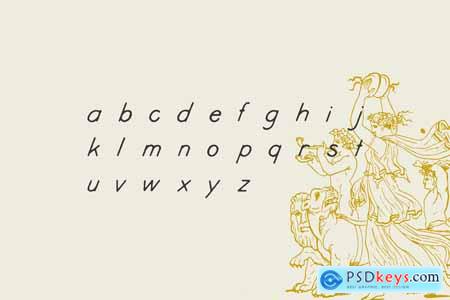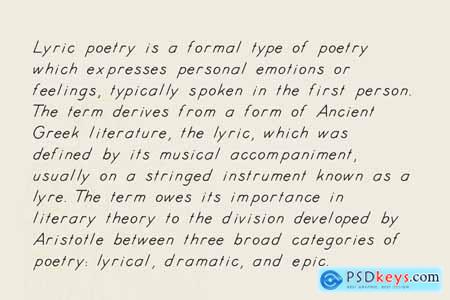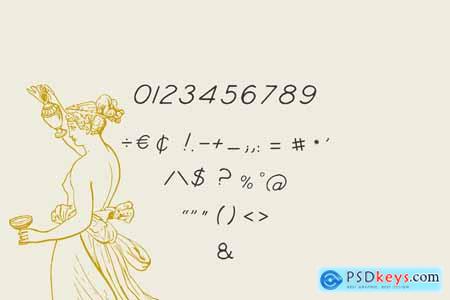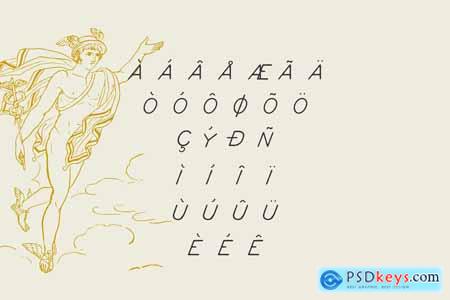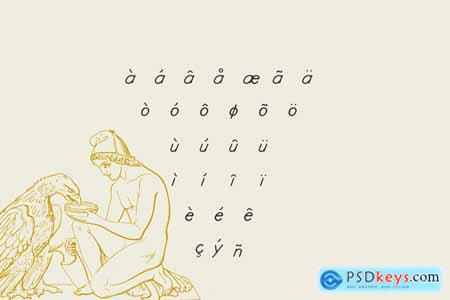 Creativemarket Kyril — A display hand-drawn font 3709541
OTF, TTF, WOFF | 311 Kb
Details
Introducing
KYRIL - A display hand-drawn font
Kyril is a hand drawn font that features uppercases, lowercases, numbers, punctuation and a set of special characters for international language support.
While designing I got inspired by ancient Greek gods and mythology, therefore the name Kyril, meaning 'Master, Lord' from ancient Greek. Also the name if read backwards spells 'Lyrik' which is a form of poetry originated in Greece over two millennia ago, and was traditionally accompanied by the sound of Lyre, therefore the name lyric.
Kyril display font will do an amazing job in logo design, brands and labels. It's perfect to give a unique vibe to your digital products and websites.