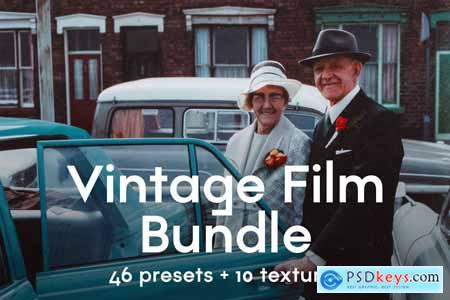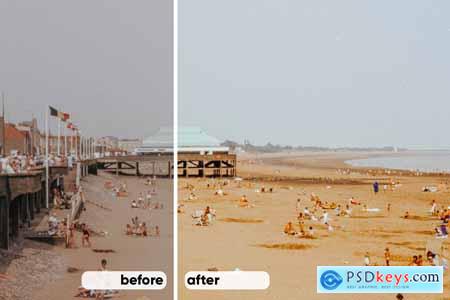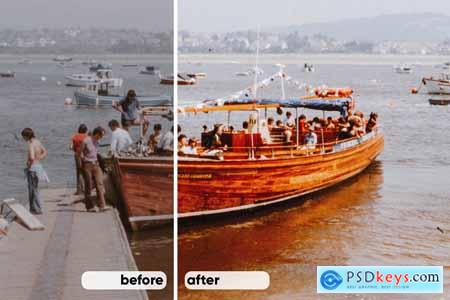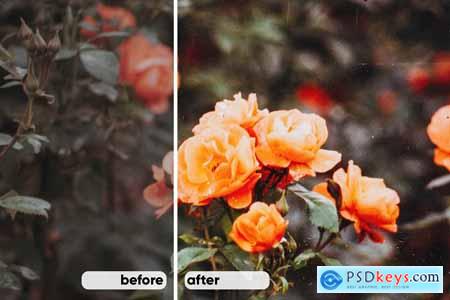 Creativemarket Vintage Film — LR Presets & Textures 4017708
LRTEMPLATE, DNG, XMP | 733 Mb
Details
Vintage Film Lightroom Presets & Textures for Adobe Lightroom & Photoshop
Feel the charm of real film photography with this unique bundle that puts together 40+ classic film presets (in .lrtemplate, .xmp & .dng) and 10 real dust and scratches film textures to make your photos more authentic. Presets can be used with any version of Lightroom, but you'd need Photoshop or other image processing software to use & apply textures, which come in JPG and PSD formats.
Try legacy films like presets inspired by Kodak Portages 160, Ilford HP5 and Fuji Velvia and surprise your followers and friends with photos that look like they were taken with a film camera. Great quality and lots of retro vibes guaranteed!
What can I use these presets for?
• Creating unique film photography look.
• Easily creating a visual style across your entire online account.
• Improving photo skills by speeding up editing in Adobe Lightroom.
• Improving images that don't look nice without editing.
• Creating clean and clear look across your entire social media account.
• Creating photos and updates for social media.