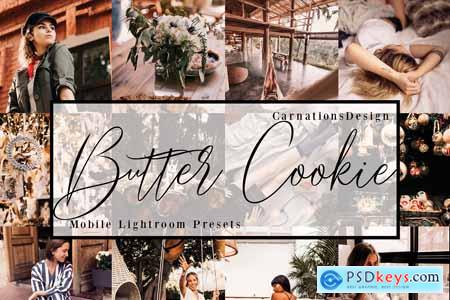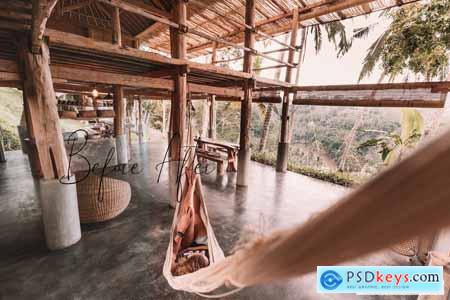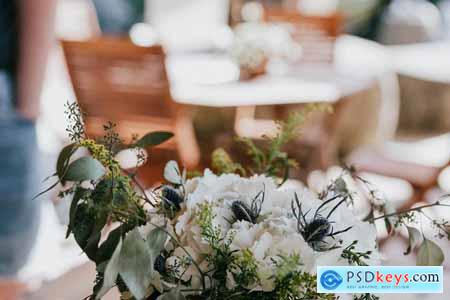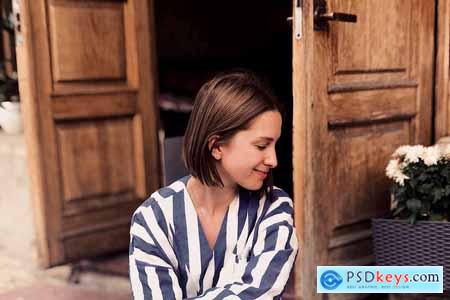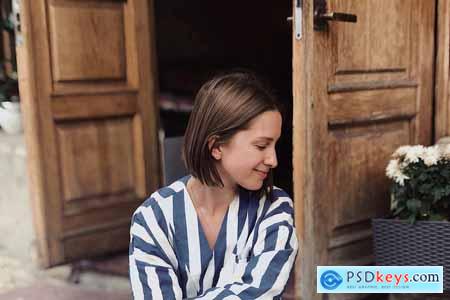 Creativemarket Mobile Lightroom Presets 3872469
DNG | 29 Mb
Adjusted to fit all your photography needs. One of the loved presets for bloggers and online stores to keep all your images in the same style.
Mobile Lightroom Preset to make beautifully enhanced photos using the free Lightroom CC app - perfect for fashion bloggers, food blogger, travel blogger, newbie photographer influencers, or those just wanting to make their everyday photos liven up!
Butter Cookie is this will make the crisp and bright color image
Instagram, blogger, fashion, lifestyle, food, party, indoor, outdoor , will be fit gorgeous preset!
User Friendly, Easy to Use, One Click, Lightroom Presets to help you achieve better imagery for your blog or image of social .