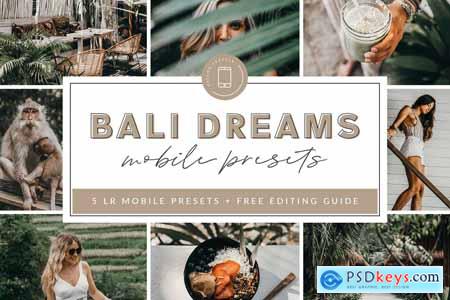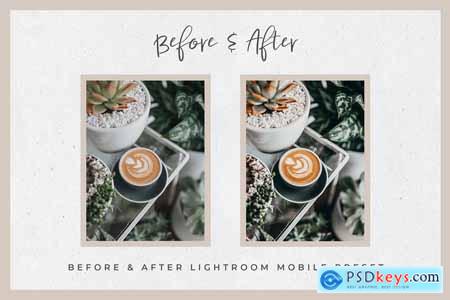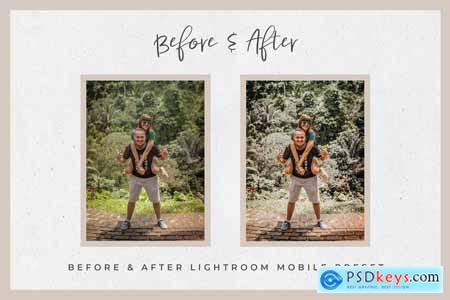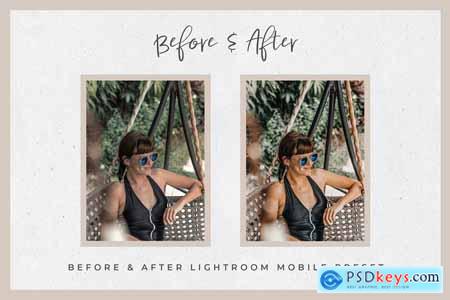 Creativemarket Bali Lightroom MOBILE Presets 3908640
DNG | 7.1 Mb
Create stunning Instagram edits with ease!
Thank you so much for taking the time to stop by the Fallon Travels digital product shop— I am so glad you're here! Read the description below for more information regarding my Bali Dreams Lightroom Presets for the Lightroom Mobile CC app!
The Bali Dreams Lightroom Preset Bundle is a collection of 5 DNG Mobile Presets that are PERFECT for travel, creative, fashion, portrait or landscape photography; this collection includes several tint and temperature styles for you to choose from with beautiful and rich green tones for your tropical, travel photography. Please note that the tone curve in this collection will give your photo a slight "shiny" style— if you need help editing the tone curve or would like more information about editing in Lightroom, please feel free to send me a message!
Whether you're shooting portrait, landscape or drone photography throughout your travel journey, the Bali Dreams Lightroom Presets will save you TONS of time in editing your beautiful Bali photos.