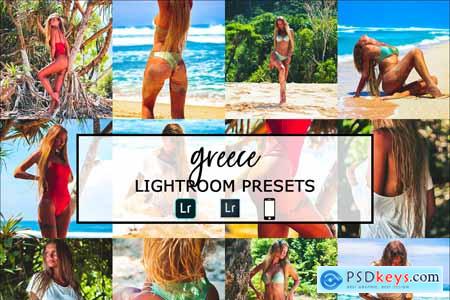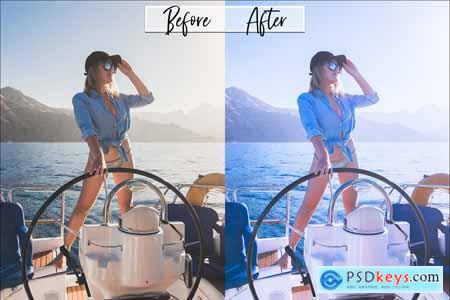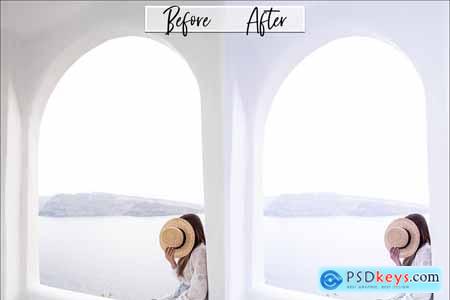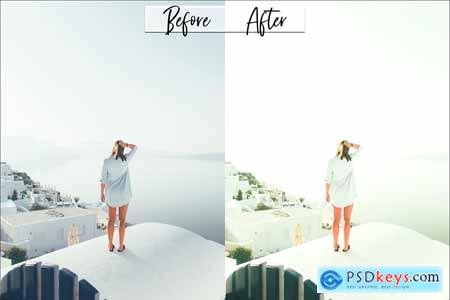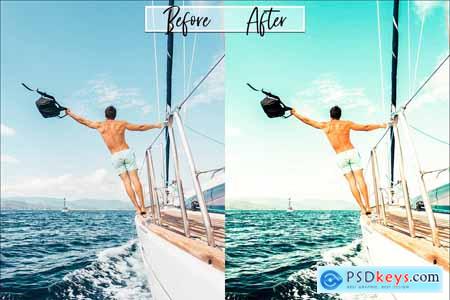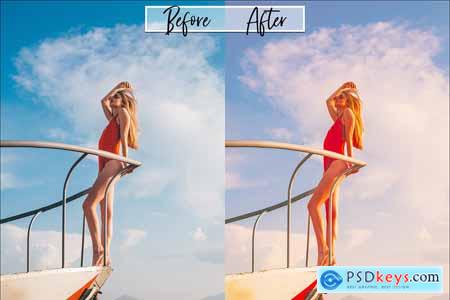 Creativemarket Greece Lightroom Presets 3741525
XMP, DNG | 21 Mb
Subscription is required for Desktop Presets.
These presets were designed to give a photo an aesthetically stylish look.
Perfect for any blogger or social media platform!
Especially great to give your Instagram a consistent modern and trendy feed!
Please keep in mind, any LR Preset is a base, tweaks will have to be done.
Please be advised, any photo touch ups will have to be done on your part.
Product comes with detailed installation instructions.